Ridgewalker - Haze Walker IPA
Don Pancho's (Creative Foods) created a recipe competition to showcase their new Cilantro Lime Crema. I was brought in to recreate these recipes through visual content. I created dynamic recipe videos and a package of still photography to promote the project and Crema on social media.
I was brought on by MAJIK STICK to create photo assets for the brand's launch. This package of assets includes imagery for physical collateral, Social Media and eCommerce. After the launch, I shot two other holiday campaigns for MAJIK STICK, along with a package of brand videos.
Boston Marathon adidas Activation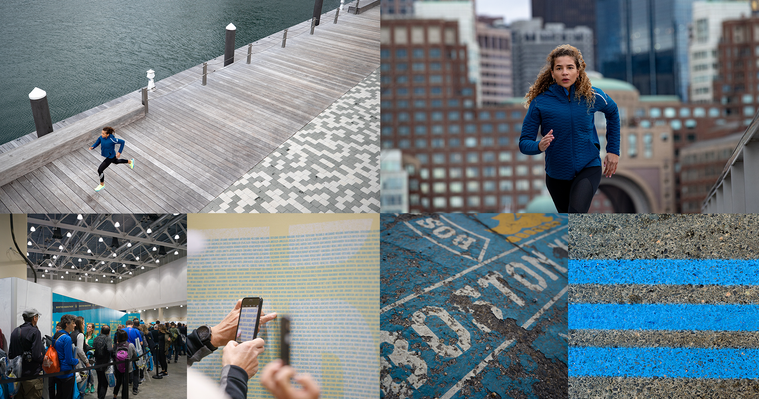 In 20019, For Good and Company tasked me with shooting and producing editorial photo assets for the Boston Marathon.
Freightliner Trucks CES Campaign
I was tasked with creating large-format photography for Freighliners CES campaign. We were tasked with creating striking photography that could be displayed on massive banners and screens—we were also asked to develop the same assets for their eFleet.
Agency Partner: For Good and Company